Apply At Parkview Manor Today
Parkview Manor
Parkview Manor offers spacious suites featuring ample closet and storage space. All suites are freshly decorated and fully equipped with refrigerator, oven/range, dishwasher, disposal, air conditioner, and ceiling fan. Laundry facilities are conveniently located just down the hall, and most suites feature a balcony or patio for you to enjoy the outdoors.
—
One Bedroom Suites: $899
[ 700 sq ft ]

Two Bedroom Suites: $999
[ 900 sq ft ]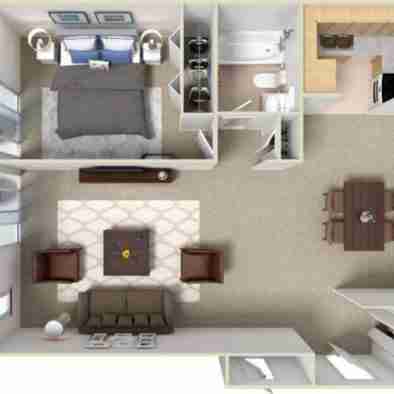 Parkview Manor Resident
Quiet
Quiet environment, staff is as good as you can find, excellent.
Parkview Manor Resident
Peaceful & Private
Question, peaceful, and private. The speed and quality of repair work is good. The staff is both friendly and accommodating.
Parkview Manor Resident
Great
It's great for my needs. Quiet. Peace and contentment.
Parkview Manor Resident
Very Pleasant
Parkview Manor is a very pleasant and peaceful place to live. The residents are mostly friendly and the staff is very nice. It is quiet and there is no trouble. Thank you.
Parkview Manor Resident
Love It
The peace and quiet. I love it here.
Parkview Manor Resident
Close To It All
Proximity to everything. Safe with the doors being locked.